This TV setup service is perfect for clients desiring an innovative LED, Plasma, or LCD installation on a tabletop, stand or entertainment center.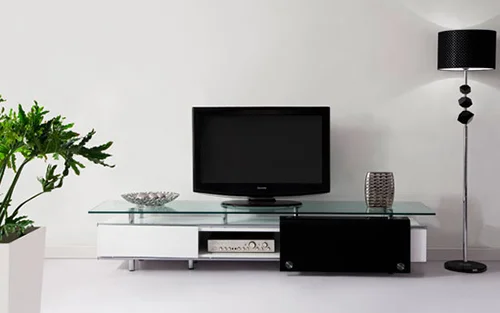 The Basic TV Setup Includes:
A certified installer is dispatched to your location.
Onsite inspection is performed to analyze desired TV viewing experience.
Set up your Flat Panel, Plasma, LCD or DLP on a stand or entertainment center.
Manage and connect video components, including connecting to your cable box, DVD, VCR, Surround sound and gaming unit.
We'll use neat wire management techniques to secure your cables. (drilling holes and concealing wires in the wall is not included)
Program as many as two non-learning remote controls.
We'll provide you with up to 30 minutes of training on your new system.
One-year warranty on installation services.
CALL (866) 550-4388 OR CONTACT US AND DISCOVER THE EXPERIENCE OF OUR BEST TECHNICIANS