Looking to upgrade your home entertainment? We can do that and more with a custom home theater installation with in-wall or ceiling speakers to just a basic surround sound speaker system setup, the experts at LSA Security are here to help!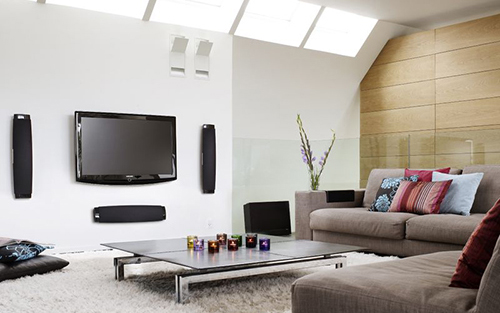 Basic Home Theater Setup
$149
Are you looking for a non-mount Surround Sound Setup? This is your solution.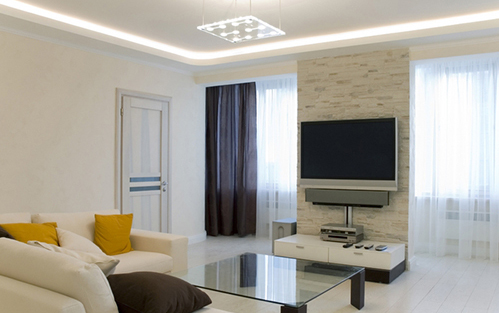 Deluxe Home Theater Installation
$249
On Wall or Ceiling speaker mounting and wire concealment.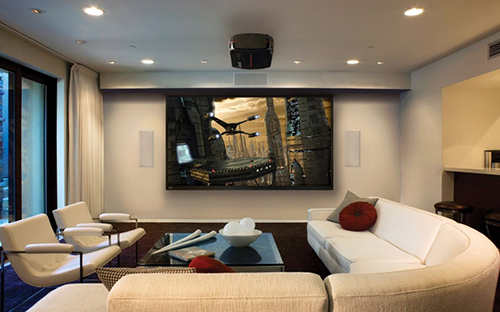 Premium Home Theater Installation
$349
This is our full service Home Theater Installation, complete with a 5 speaker installation system and our clean wire concealment strategy.