We are capable of installing a series of jobs for all commercial, corporate, and government applications, covering all US major cities and surrounding areas.
Click below to find out more about the specific application that fits your needs.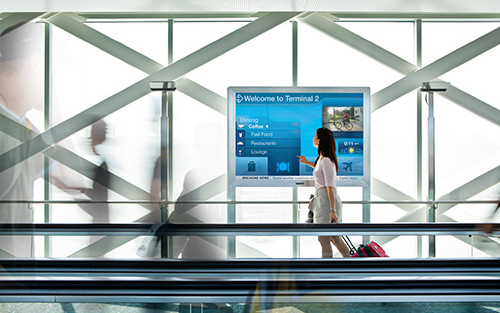 Digital Signage
We can provide your company with digital advertising installation solutions utilizing LED, LCD, Plasma, or projector displays. We will send one of our professional installation technicians to survey the project site and work with you to meet your digital media needs.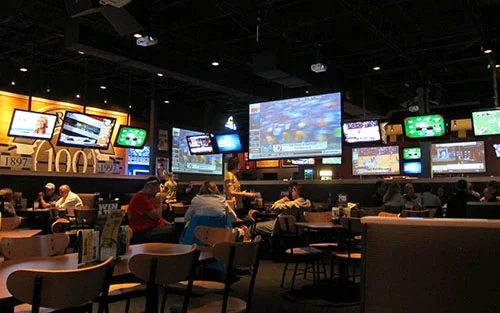 Commercial Audio/Visual
Commercial Audio/ Video solutions are essential to productivity in the workplace, and businesses.They are quickly turning to technology to meet the growing demands and expectations of consumers.